Intro slides
Payouts
Payouts enable users to initiate transfers from account to Mastercard and VISA cards issued globally in real time. Verestro in partnership with Fenige (Certified Payment Institution) can enable it without difficult projects of Mastercard and/or VISA. Partner benefits from increase of revenues from transactions. There is no additional financial risk for partner.
API ready to implement into existing platform of customer,
Readiness: Live,
Implementation time: 1-2 months.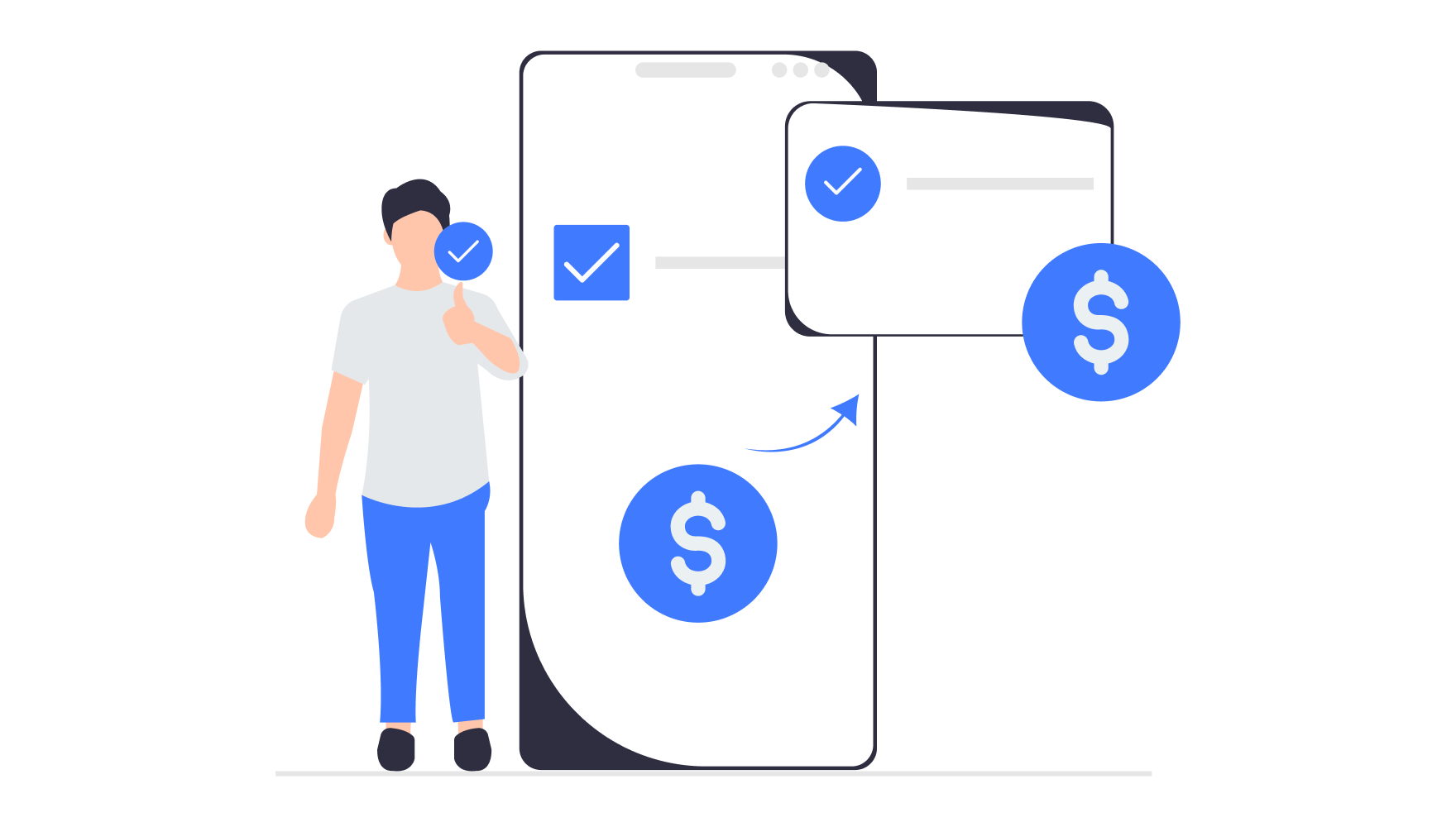 Implementation steps

Architecture